About Us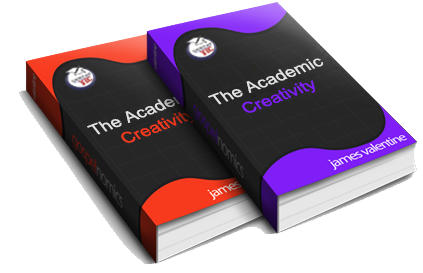 It was a great opportunity for us to get knowledge and experience in the education field. Our staff has the great experience to help students who want to start their education abroad.

The Academic Creativity is recognized throughout Saihat city and Qatif area as one of the most dynamic 'Study Abroad' agency that provides secondary school students and university graduates with the exciting opportunity to study abroad.

The Academic Creativity deals with USA, Canada, UK, Australia, Ireland, and New Zealand. Our focus is on the student and not on the university; we find the perfect fit and place the student accordingly. The Academic Creativity staff are graduated from universal universities and they can provide their experience to new students.

We are The Academic Creativity for Education Services located in east coast of the Arabian Peninsula; our mission is to provide all services to students to continue their study abroad.